What is New in Thoothoor.COM?
DATE: 29-05-2023
Thoothoor Parish page is updated !
Thoothoor Parish page has been updated on 29-05-2023 in accordance with the following 3 major changes such as (1) Deputation of new parish priest and assistant parish priest for Thoothoor on 28-05-2023, (2) Resignation of Cashier from the parish council in April-2023 month, and (3) Resignation of Secretary from the parish finance council in March-2023 month.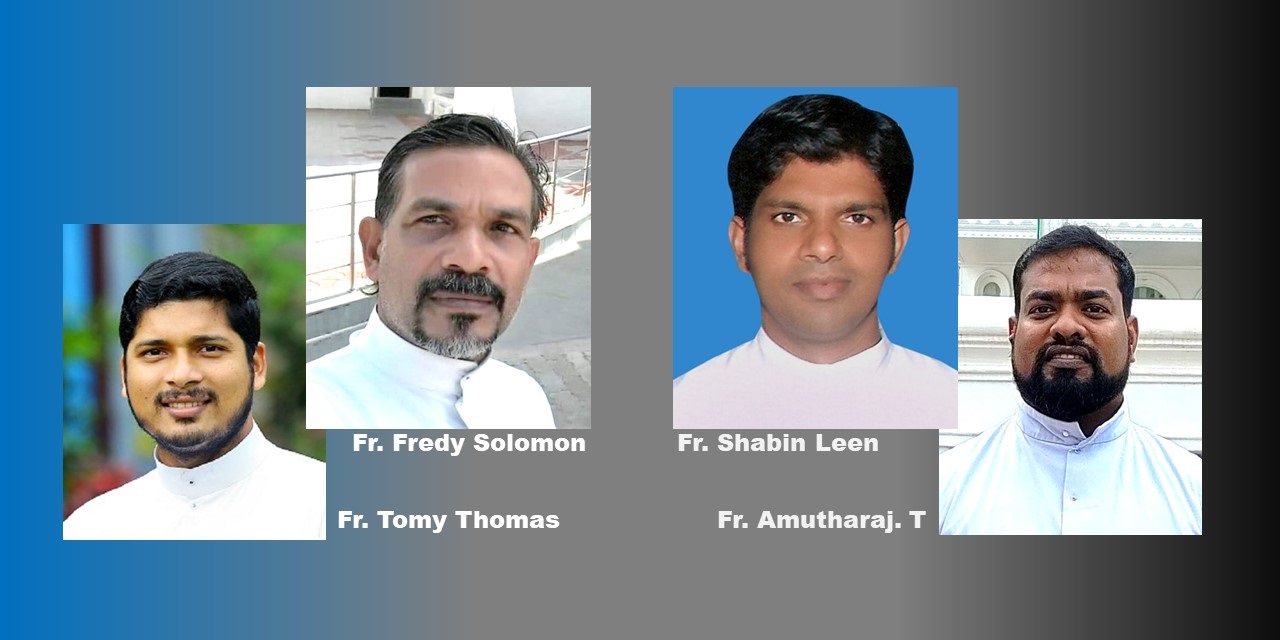 What is New in Thoothoor.COM?

St.Thomas Community Hall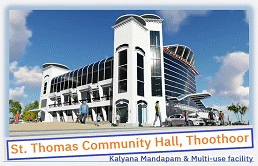 Parishes in Thoothoor Forane

Our Location Map