Bulletin Board . . . . . ?

Benza Sheen (41) from Thoothoor passed away
-

[Added @ 12-05-2018@15.25.03(IST)-]
Benza from Thoothoor died yesterday, 11th May 2018 at Trivandrum Sree Chitra Hospital where she underwent an operation on 7th May. She remained unconscious until Thursday just to open her eyes for a glimpse without any other reaction and died in the evening hours on Friday. Benza is wife of Mr. Sheen, an ex BSF man, and mother of two boys aged 15 and 13.

The funeral mass will be offered at St.Thomas Forane Church Thoothoor at 4 PM on Sunday 13th May 2018.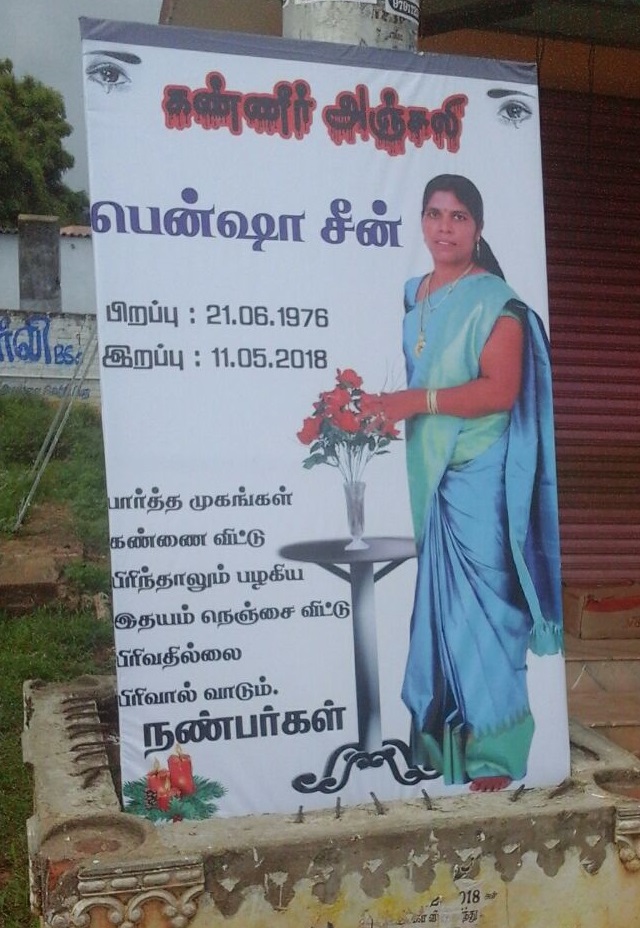 URL-1:
http://www.thoothoor.com/v5/ViewAlbum.asp?album=misc&pic=BenzaSheen_banner. .....


What is New in Thoothoor.COM?

St.Thomas Community Hall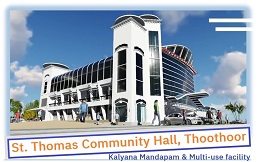 Parishes in Thoothoor Forane



Our Location Map