Bulletin Board . . . . . ?

Prabha (35) from Thoothoor passed away
-

[Added @ 16-02-2018@12.40.43(IST)-Edited @ 17-02-2018@10.10.03(IST)]
Mrs. Prabha from Thoothoor, aged 35, passed away on 15th Feb 2015. She was very normal until before she went for a small sleep in the morning at around 11 AM at her house. Later when others tried to wake her up, she was found dead. The cause of the death is believed to be silent heart attack. The funeral is at 11 AM on Sunday, 18th Feb at St.Thomas Forane Church Thoothoor.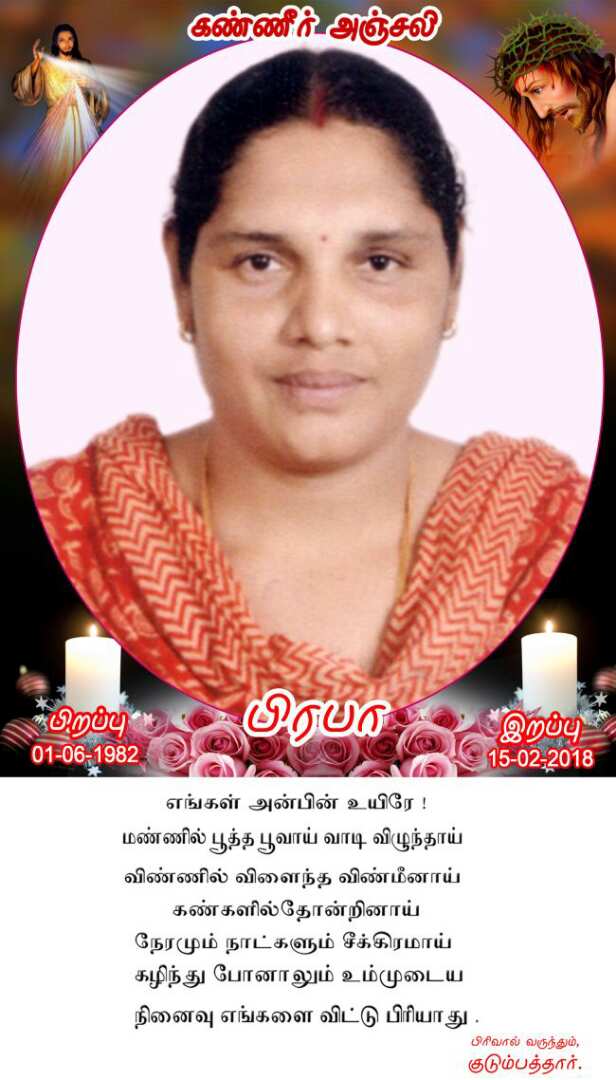 Thank you all . . . for your suggestions on the "what-next" evolution of the website!

WaTCH THiS SPaCe!


What is New in Thoothoor.COM?
Thoothoor Parish page is updated !

ENLARGE GO


St.Thomas Community Hall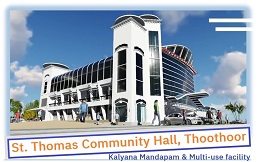 Parishes in Thoothoor Forane




Our Location Map