Bulletin Board . . . . . ?

Tharthees Sir from Neerodi passes away
-

[Added @ 02-11-2017@19.03.56(IST)-]
Mr. Tharthees Sir from Neerodi passed away on 2nd Nov 2017. He was a former teacher in Pius XI HSS Thoothoor. Funeral mass will be at 3.00 on 3/11/2017 at St.Nicolas Church, Neerodi.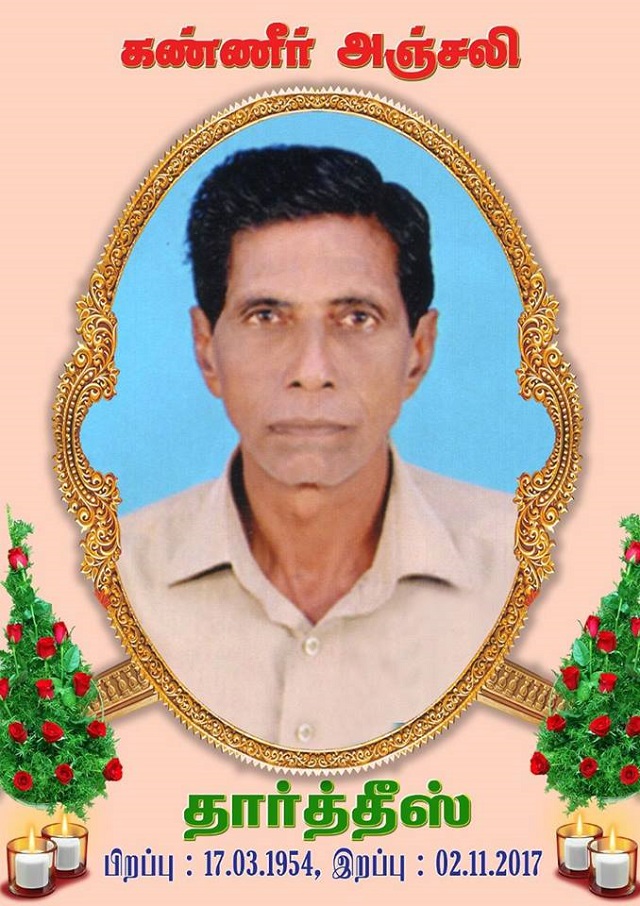 Thank you all . . . for your suggestions on the "what-next" evolution of the website!

WaTCH THiS SPaCe!


What is New in Thoothoor.COM?
Thoothoor Parish page is updated !

ENLARGE GO


St.Thomas Community Hall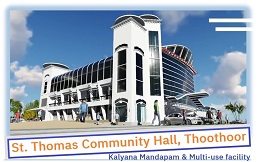 Parishes in Thoothoor Forane


Our Location Map